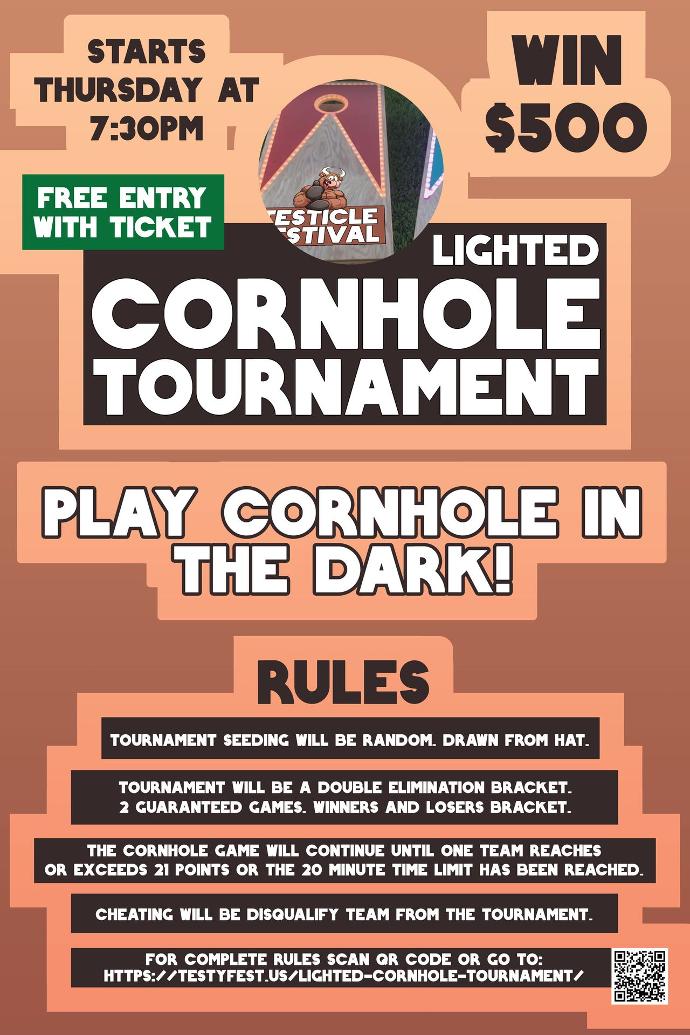 Lighted Cornhole Tournament
Thursday, August 22nd 7:30pm
Test your aim for a chance to win $500 at the Bentonville Testicle Festival Lighted Cornhole Tournament
Male Female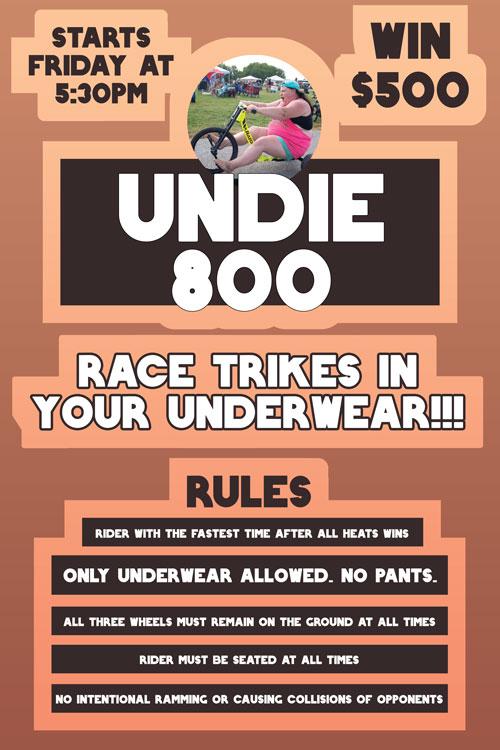 The Undie 800

Friday, August 23rd 5:30pm
Win $500 to race trikes in your underwear! Fastest time around the 800ft track wins. Come one come all! Come have a ball at TestyFest 2024!
MaleFemale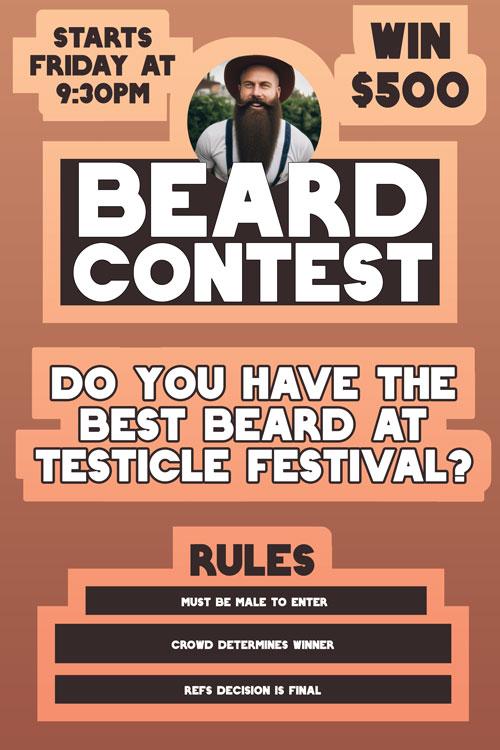 Best Beard Contest
Friday, August 23rd 9:30pm
You think you can beat last year's beard? Join us for the Testicle Festival Best Beard Contest to win the $500 cash prize.
Male Only
We'll Be Back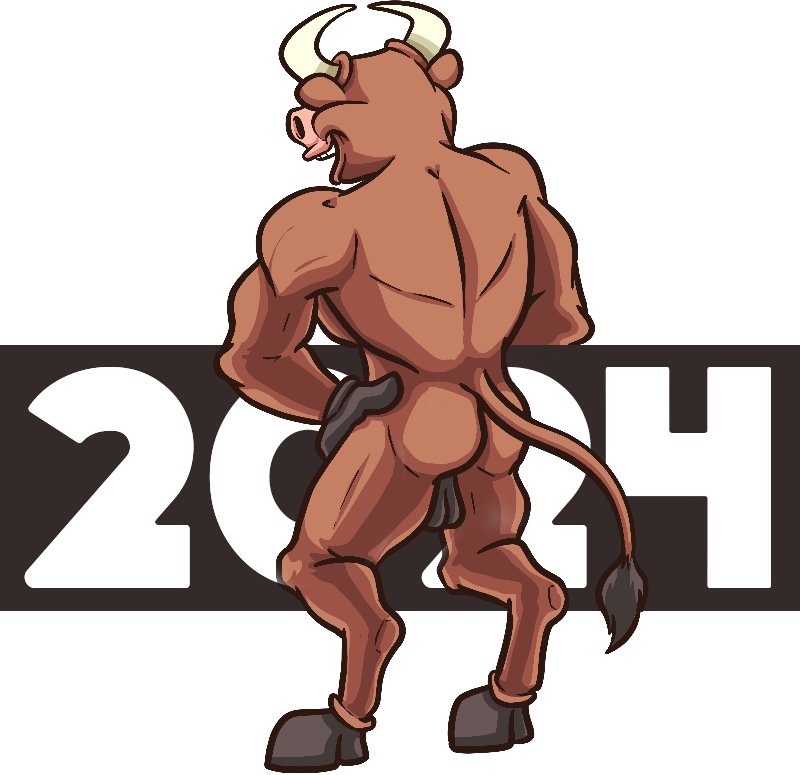 subscribe to testyfest 2024!

Website undergoing a redesign.

Please be patient, we expect to be done in the next month or so.